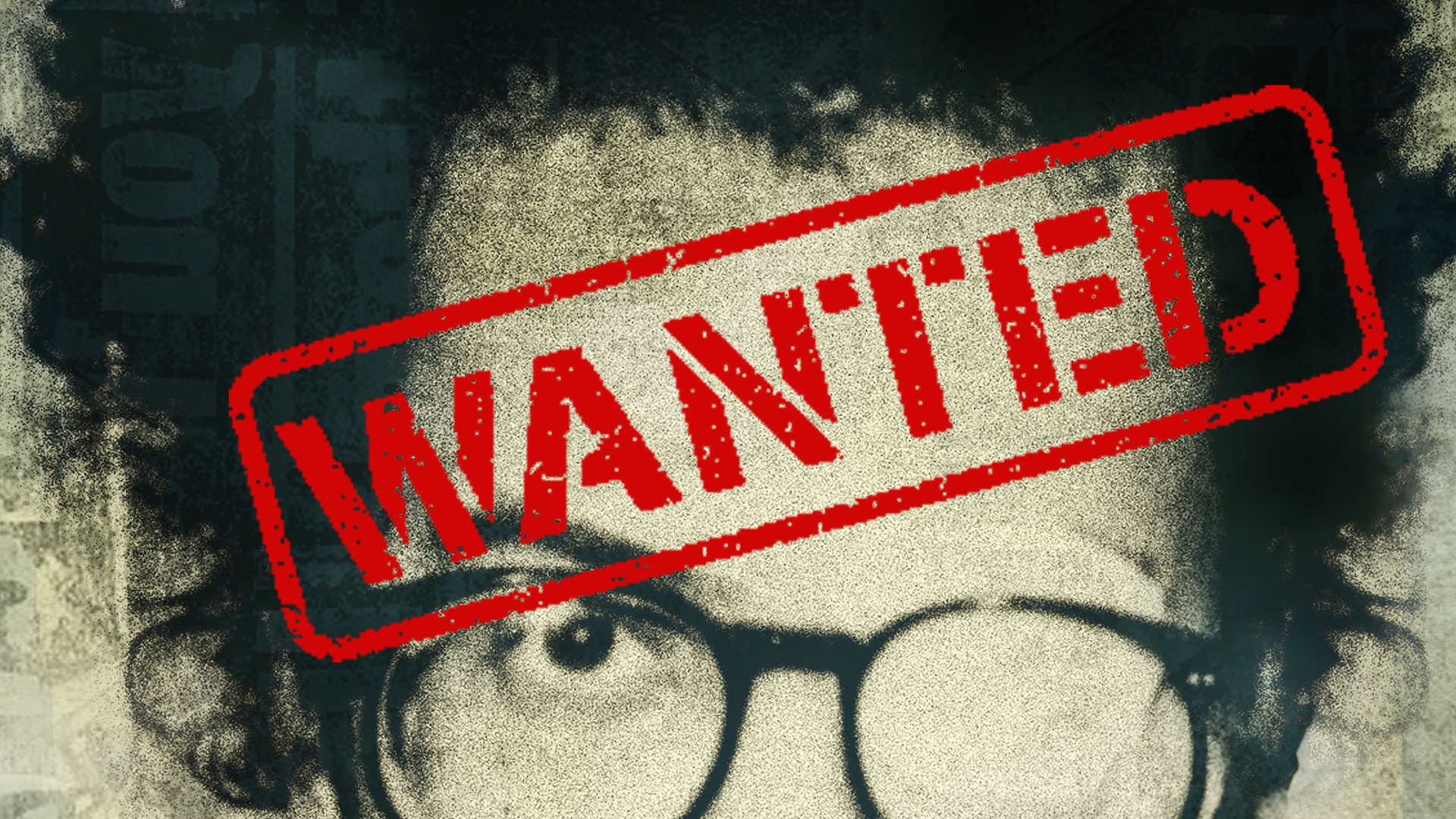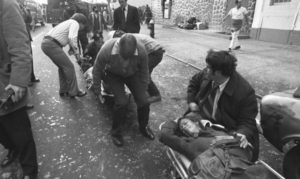 On January 24, 1975, dozens of innocent diners were enjoying lunch in lower Manhattan's historic Fraunces Tavern when a bomb placed inside the restaurant exploded, tearing throughout the building and causing mass destruction. It had been planted by a group claiming support for Puerto Rican independence known as the  "FALN," the most active domestic terrorist organization in American history.   The bomb killed four and maimed dozens, some horrifically.  Among those killed was Frank Connor, who left behind a wife and two sons, and Alex Berger, whose wife was six months pregnant at the time of his death.  The FALN would go on to bomb over 130 locations and murder and maim other innocent Americans in the quest for a Marxist Puerto Rico. 
Shattered Lives is a feature documentary based on the book of the same name, co-authored by Jeff Ingber and Joe Connor, Frank Connor's son, and it chronicles the origins of the Puerto Rican independence movement, its transformation into a Cuban-led Marxist cause and the FALN's decade-long reign of murder and destruction.  It also explores the hunt for the perpetrators by a group of dedicated FBI agents, and the inexplicable escape from prison by Willie Morales, the FALN's chief bombmaker who eventually received asylum in Cuba, where he lives to this day.  Finally, the film exposes the political maneuvering that led to Presidents Clinton and Obama granting clemency to FALN members through their attorney, Eric Holder, and the emotional damage it caused to the families of the victims. 
Through extensive, exclusive interviews with survivors, family, and law enforcement officers, Shattered Lives describes the devastating impact of the Fraunces Tavern bombing on the Connor and Berger families and its many other victims, including NYPD officers, uniting them in their struggle to move forward while seeking justice for their loved ones.  
WANTED
William Morales, also known as Willie Morales, Guillermo Morales, and William "No Hands" Morales, is an American bomb maker for Fuerzas Armadas de Liberación Nacional Puertorriqueña (FALN). Morales blew himself up while building a bomb in Queens, NY and lost an eye and most of his left hand in the explosion.  He was convicted in February 1979 for possession of explosives, and possession and transportation of explosives and a shotgun. He escaped from Bellevue Hospital in May 1979 and subsequently fled to Mexico, where he was held by the authorities, before emigrating to Cuba in 1988. Morales is currently on the FBI Most Wanted domestic terrorists list with a reward of $100,000 for information leading to his arrest.  
Shattered Lives explores the efforts made by law enforcement to bring Morales to justice.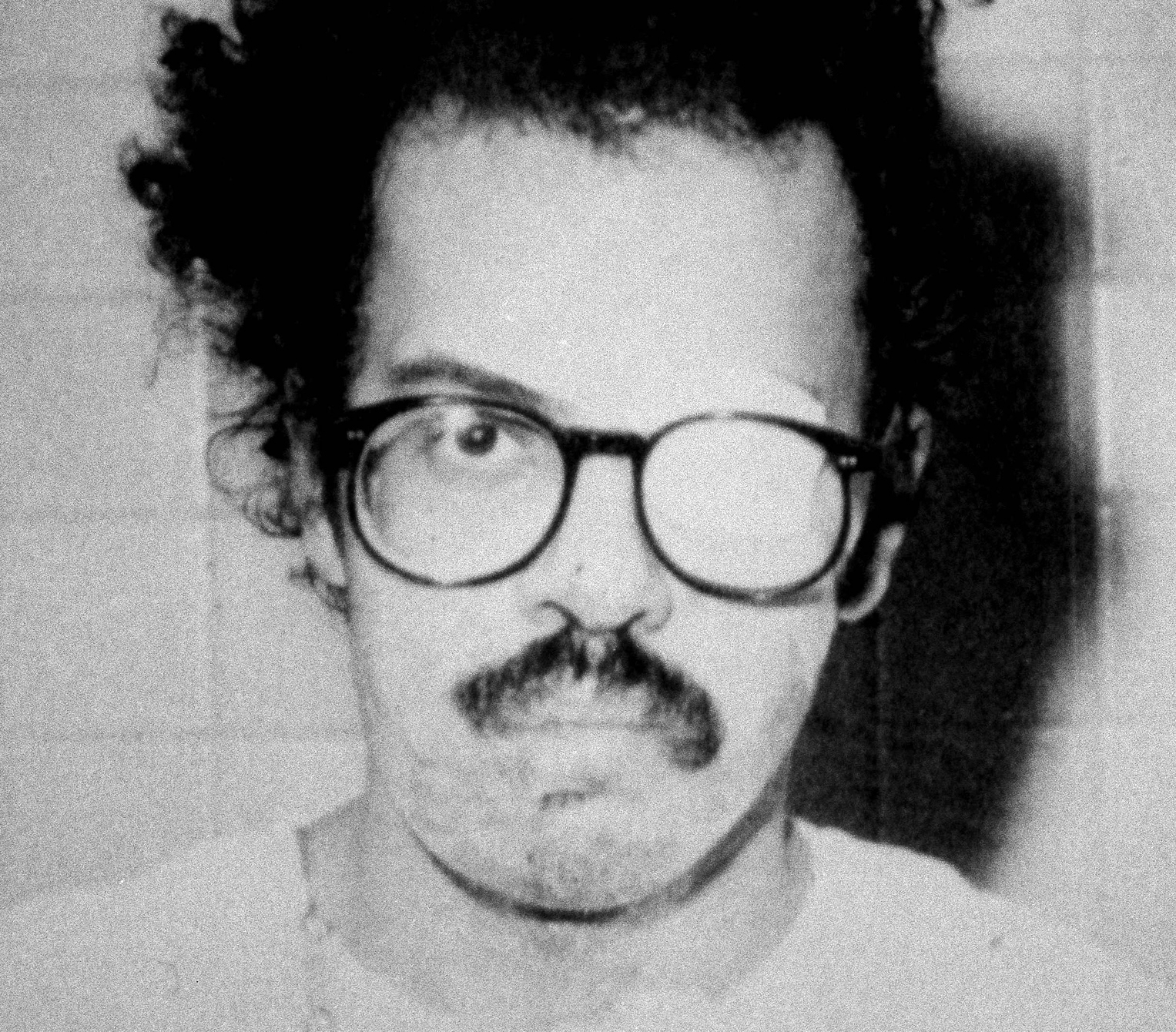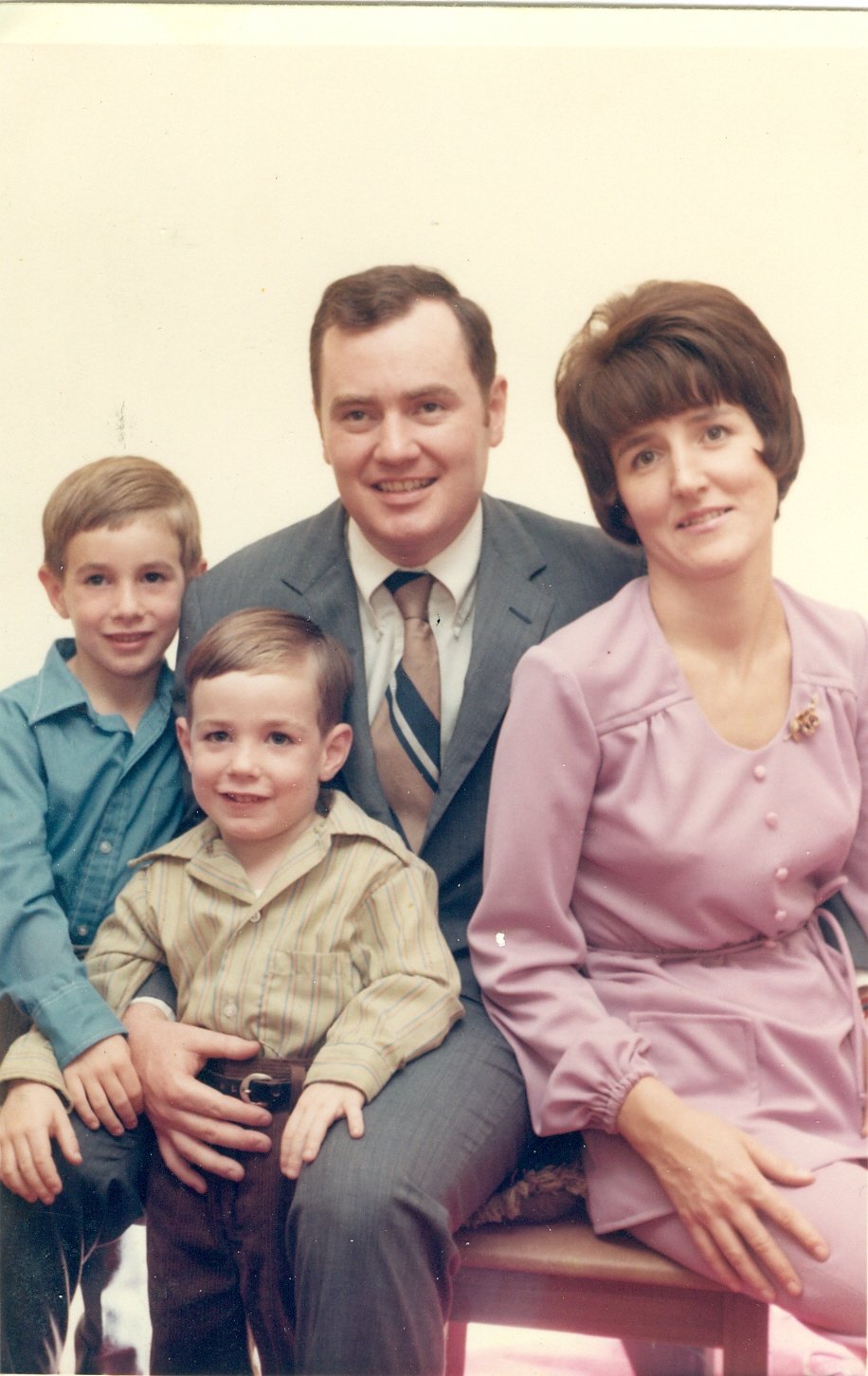 33-year-old Frank Connor and three other innocent men were murdered and scores were injured and maimed on Jan. 24, 1975, when the Marxist Puerto Rican terrorist group Armed Forces for National Liberation ("FALN") blew up New York's historic Fraunces Tavern during a crowded lunchtime. The FALN appointed themselves  judge, jury, and executioner of innocent Americans by profiling, targeting, and savagely murdering so-called "reactionary corporate executives."  The Connor family had planned to celebrate Joe's ninth and Tom's 11th birthday that very night.  
Willie Morales, the head bomb-maker for the FALN, is alive and well to this day in Cuba.